BELLEVUE HOTEL KARLOV
DESIGN BOUTIQUE HOTEL
THE BEST PLACE FOR CORPORATE EVENTS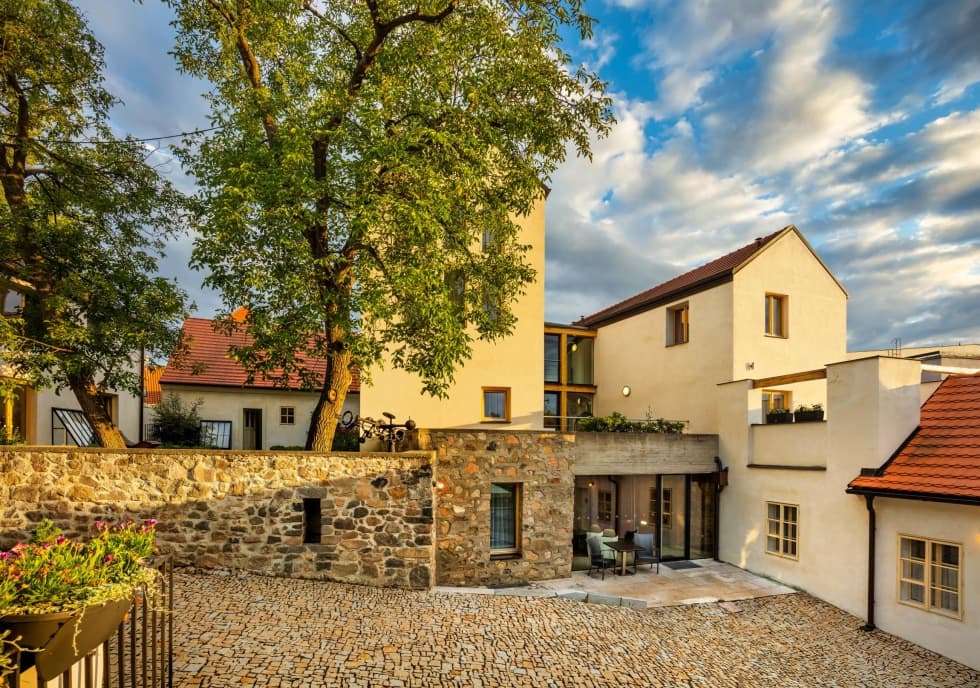 Hotel Bellevue Karlov is located in a magical town Benešov. The hotel belongs to the first-class design hotels in Central Bohemian Region, which are focused on company events. You will fall in love with this place when you are on a business trip, attending a meeting, conference or if you only want to take a rest from the everyday stress. The hotel disposes of an elegant garden and the terrace with a view on the town.
You can relax in the sauna or order a soothing massage. The hotel buildings were rebuilt within the time period of 2006 - 2008. It owes for its present look to the architect Ladislav Lábus. The hotel was awarded with a prestige title THE BEST REALTY of the Central Bohemian Region in 2008.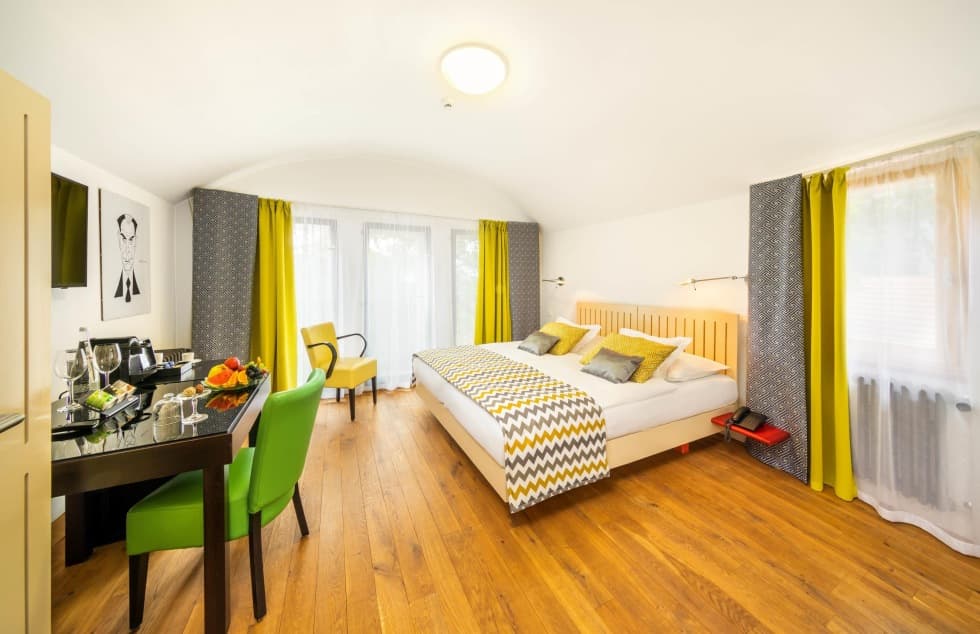 Rooms and Suites
When choosing a room, you have the possibility to choose from 27 rooms, including two family suites and one luxurious Atelier Suite. Rooms are located in three buildings, which are interconnected.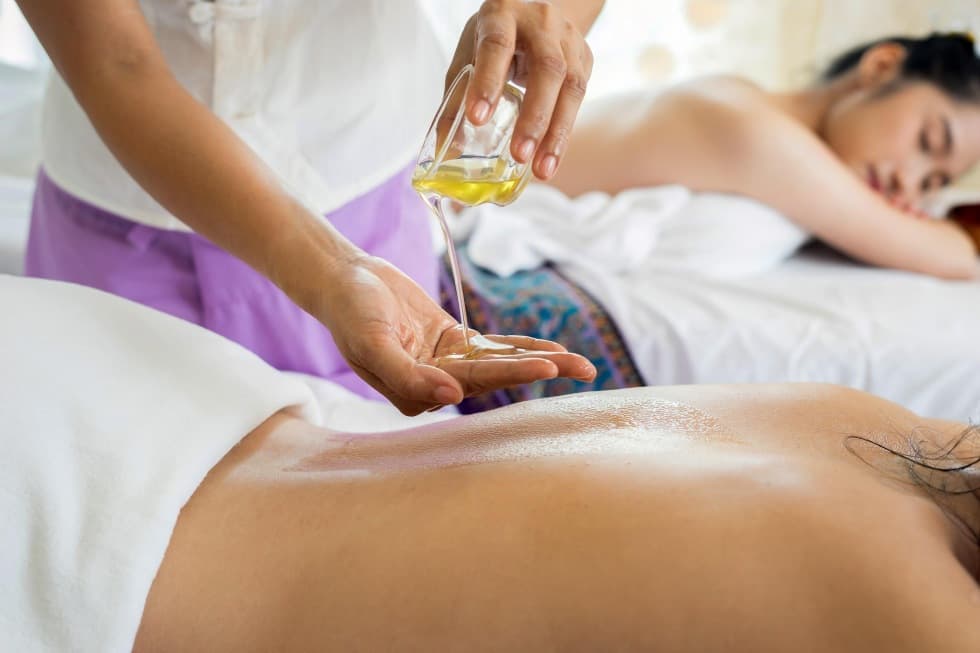 Let us pamper you
Relax during your stay in a private sauna or let yourself be pampered in the hands of our experienced masseurs.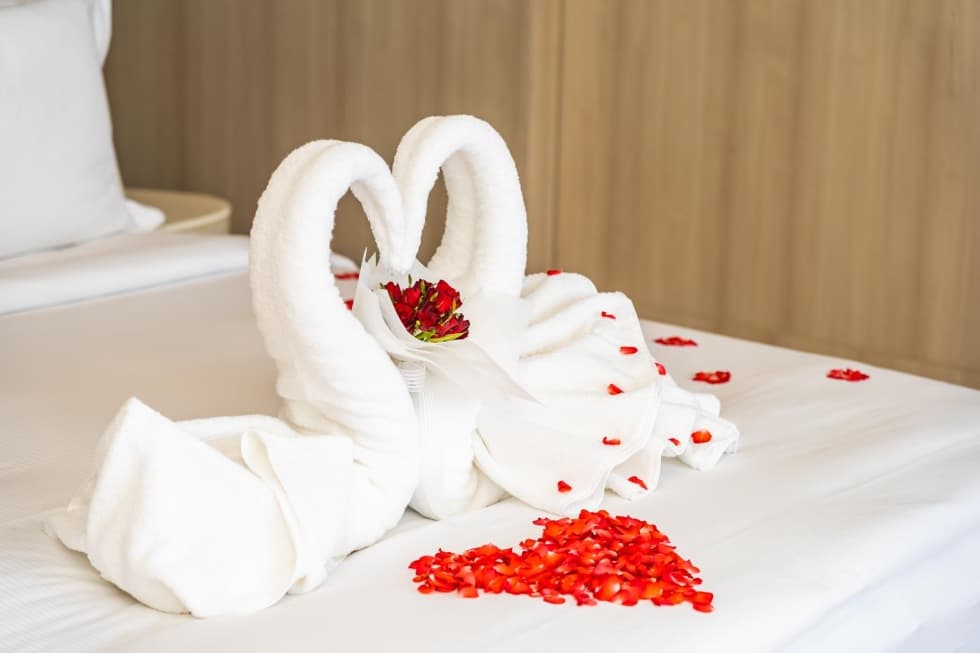 Throw away all worries and enjoy only you two together in one of the most beautiful places in Benešov.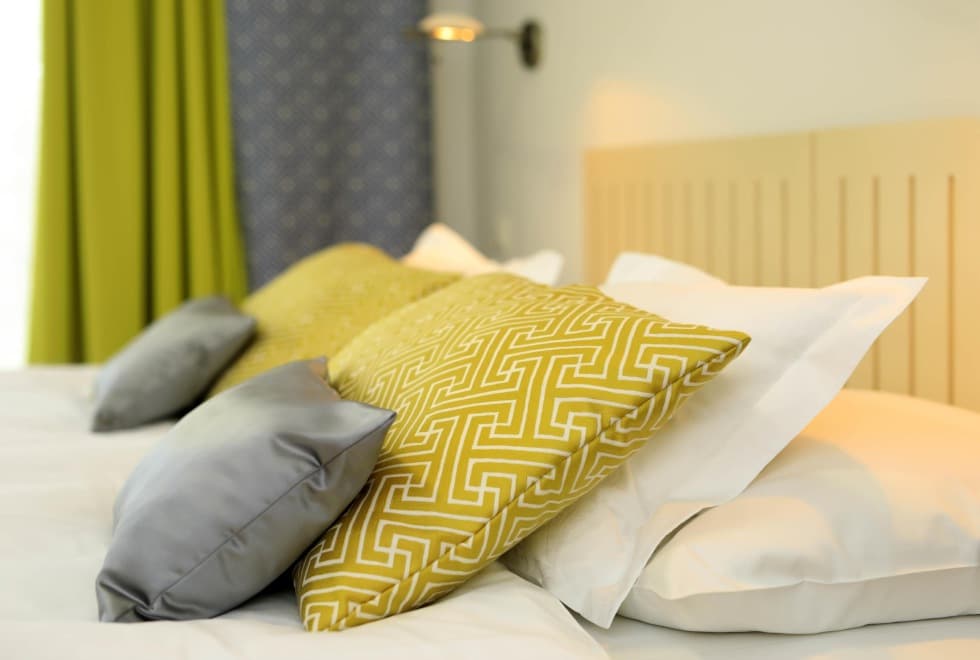 Are you contemplating a proper gift for your loved ones, family or business partners? Give them an experience, which they will never forget!
Address
Na Karlově 97
256 01 Benešov
Czech Republic
Navigate