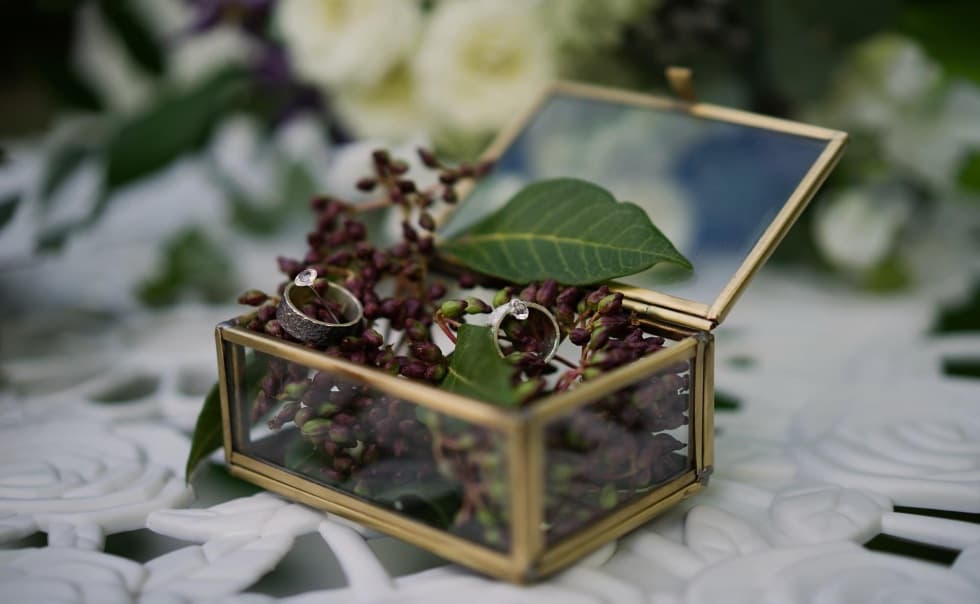 Wedding romance in Benešov
The town part Karlov in Benešov is one of the most romantic places in the Central Bohemian region. In the middle of the 13th century, a Minorite monastery was built on the west side of the promontory, which was ruined during the Hussite wars. There is only a torso of the jambs of the church left. The meaning of Karlov, nowadays supported by historical preservation, lies in its specific atmosphere,
given by preserving its original characteristic of the local buildings. This enchanting place is an ideal spot for your wedding or your wedding anniversary. Bellevue Hotel Karlov and the town Benešov offer many places for holding a big or a small ceremony and our team is ready to fully support you by organising such an important day in your life as your wedding or a wedding anniversary.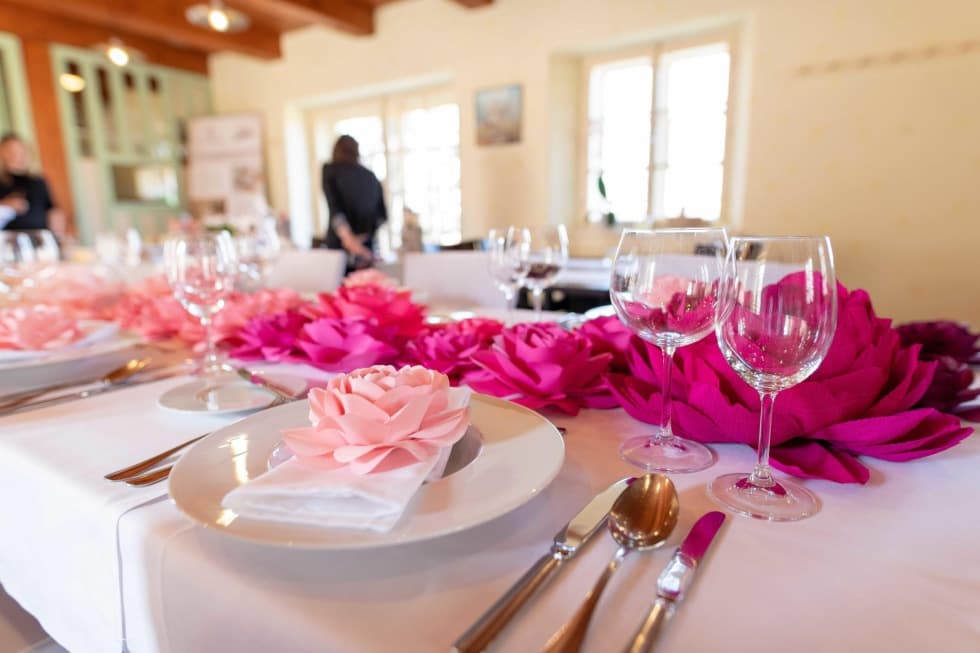 Coordination of wedding preparation and the wedding ceremony is not a simple thing, therefore are we here for you, to help you with the whole preparation.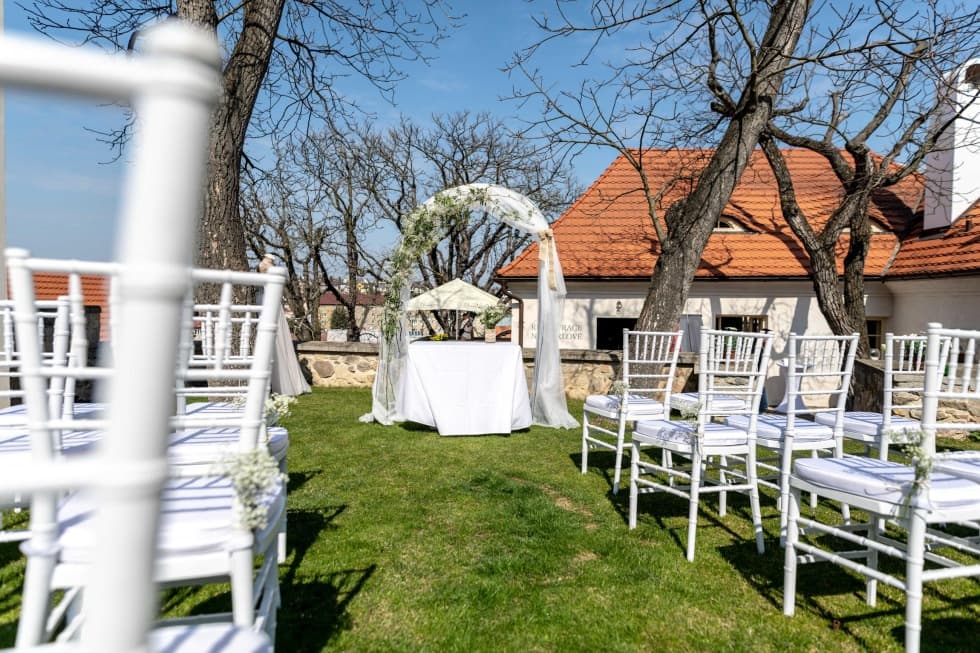 The hotel itself is thanks to its enchanting design a marvellous place. If you are looking for a more romantic place for such an important day, we arrange the Jemniště or Konopiště chateau.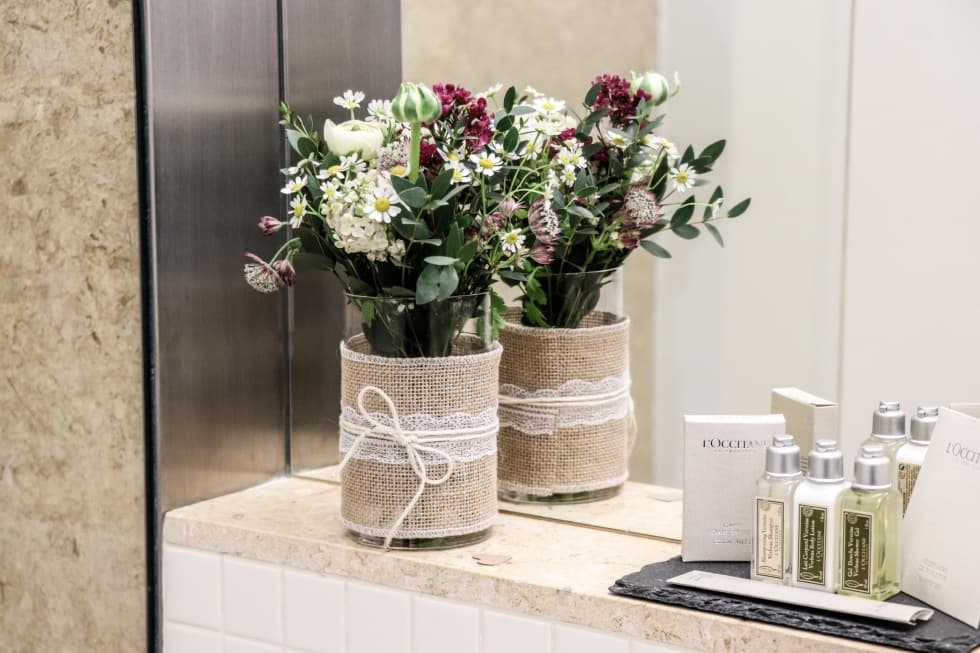 To the most favourite wedding suites belong the most spacious ones, Family suite and luxurious Atelier Suite. Get inspired!