Bellevue hotel Karlov Benešov
27 modern rooms near Prague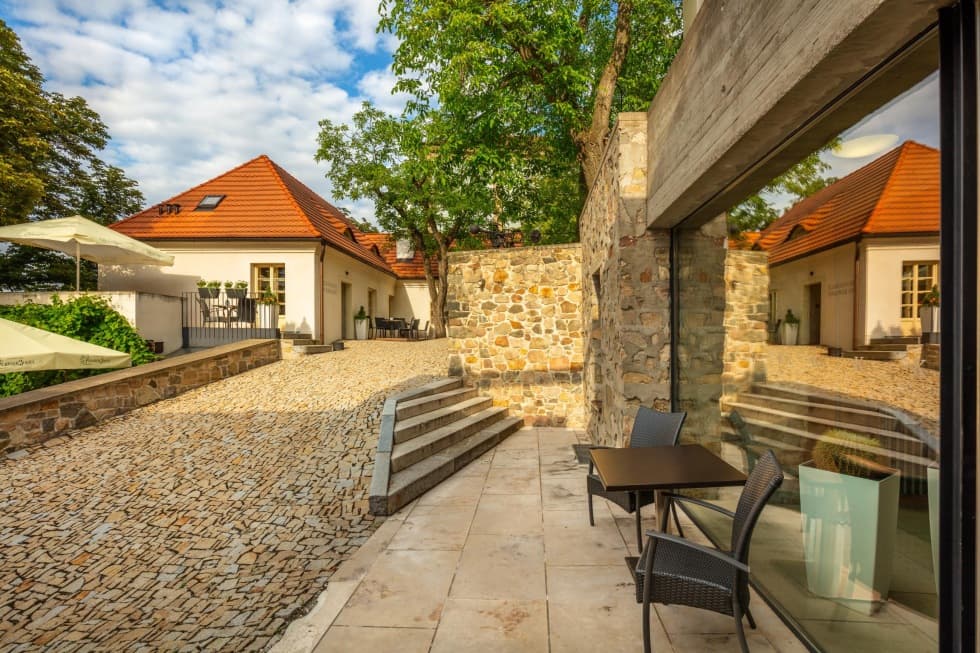 The hotel is situated at the periphery of the historic preservation Karlov, which was inhabited already in the 11th century. In the middle of the 13th century, a Minorite monastery was built here, nevertheless was destroyed in the time of Hussite wars. The construction of the Hotel Karlov brought new life to the whole area. The rebuilding of the uninhabited original houses and a sensitively designed completion of construction of three new buildings, functioning
as a hotel and independently operating restaurant with a wine bar, contributed not only to enlivening of the building, but also to its surroundings. Thanks to the sensitively designed construction materials of Hotel Karlov, which create an interesting silhouette, the centre of the town Benešov gained a new landmark, which fits into the context of the location. The new and the old parts of the hotel complex do not rival with each other, they complete one another naturally.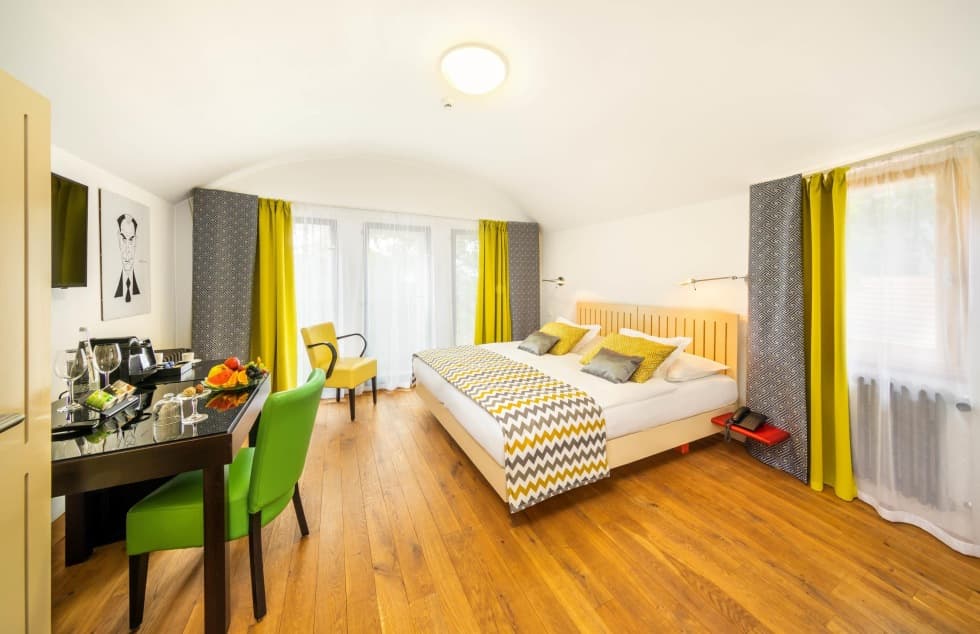 Rooms and Suites
Bellevue hotel Karlov offers 27 design rooms including two-bedroom family suites. Atelier suite is ideal for romantic stay and VIP.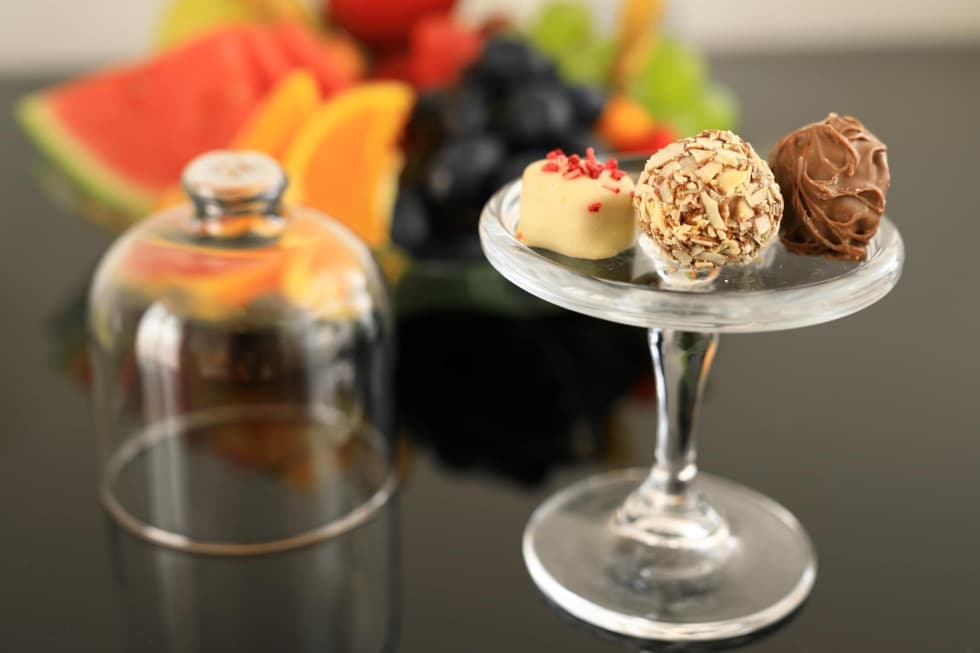 Offers
Use our special offers and come to enjoy the Benešov surroundings and Bellevue Hotel Karlov under more favourable conditions.
You can use everything, what the hotel Bellevue Karlov and the surrounding of Benešov offer during your stay. The hotel has a very convenient location - it is located 40 km from Prague. There are several interesting sights in its neighbourhood, which history lovers will highly appreciate - Konopiště chateau, Jemniště or Vlašim chateaus, Sázava Monastery or Šternberk castle. The hotel has a strategic location directly in the town's centre, it is situated in the historical centre under the Minorite monastery and under the church in the "Karlov" location. History lovers will appreciate that chateau Konopiště and chateau Jemniště are situated near to the hotel and we warmly recommend to visit them. The town Benešov organises concerts on the Masaryk square during the whole year or in the summer amphitheatre Konopiště. Close to the hotel, you can find a network of bicycle paths, so we have a range of activities to offer also to sporty visitors. The summer garden in the combination with a private wellness make an ideal place for spending free time during the whole year. You can enjoy the moments of relaxation here with great Moravian wine or refreshing cocktails.
Hotel Concierge will give you the best tips for strolls through the town, manages the transfers, parking and other services. We are looking forward to meeting you!
Concierge of Benešov
Which restaurant, museum, theatre or place is worth visiting during your stay in Benešov? Get yourself inspired in our Guide to Benešov and its surroundings, which was made by our concierge. Our colleagues at the front desk will recommend you the most interesting places and ensure, you will leave with a maximum of new experience.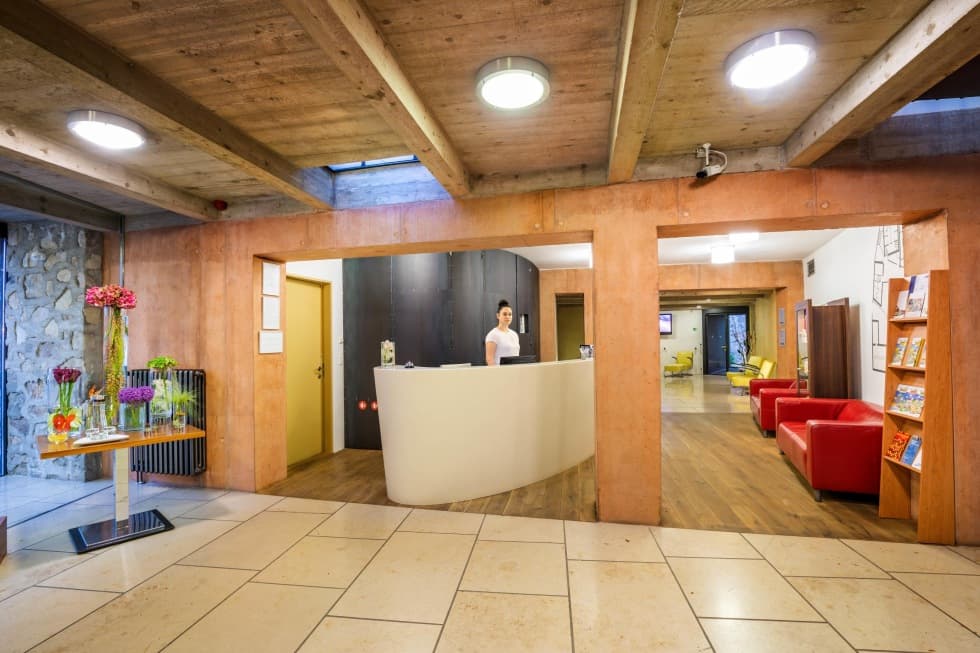 Welcome to Benešov
Welcome to Benešov. In a beautiful small town in the Central Bohemia, situated only 30-minute drive from Prague! This town offers many interesting places and experience to its visitors. Set out on foot or by bike for a sightseeing tour of chateaus and castles in the near surroundings. In the summer, we recommend to go rafting on the romantic river Sázava with a group of your friends.