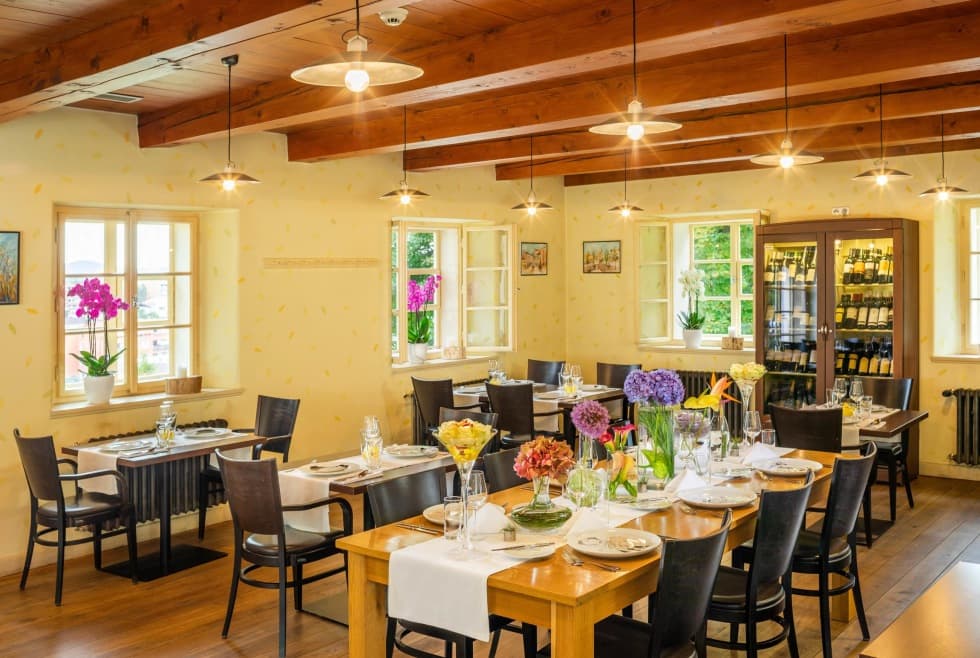 Dear guests,
Na Karlově Restaurant is temporarily closed for normal operations.
We look forward to welcoming you again in 2024.
Currently, the restaurant can be rented for private group events such as weddings, company meetings, parties, etc.
For more information, please contact us at +420 702 196 476 or by e-mail at fbkarlov@bellevuehotels.cz.