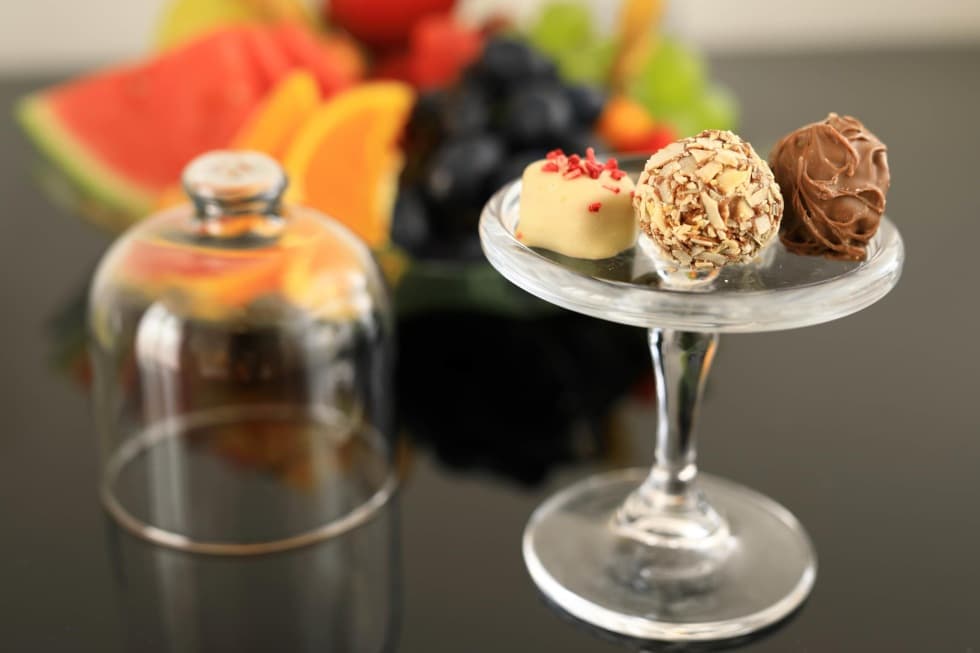 Wedding Suites
To the most favourite wedding suites belongs foremost luxurious Atelier Suite and two spacious family suites. All rooms including suites are situated in five buildings. Thanks to the locations and connection of the buildings, you will experience a friendly and intimate environment.
You will feel like at home in your room in all of the five buildings. You do not have to search complicatedly the room number, you will remember the location of your room immediately. When you visit your friends in another room, you will be surprised, how unique, unrepeatable and unmistakable the environment of each room is, thanks to the space variations, use of different materials and colours in the interiors. Each room has a specific shape and character, those in historical buildings are furnished with stylish wardrobes and tables.
Rooms on the level of inner yards dispose of small gardens, separated by vegetation. Rooms on higher floors have common gardens, which are accessible from the stairways.